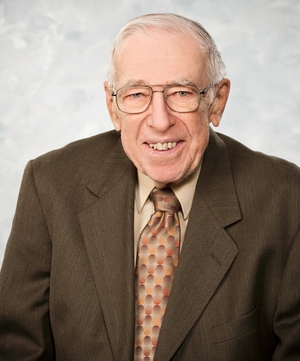 Sad news arrived in my inbox this morning...
Dr. Donald L. Kirkpatrick passed away peacefully on May 9, 2014, with close family by his side.
Don was a luminary in the training and development industry. His four levels of training evaluation created in the 1950s became the industry standard for measuring the impact of training programs.
Click here to read Don's obituary.